Source: The Harris PollThe implementation of intelligent technology within our home and building environments is dramatically changing how we live and work. At the heart of "smart" are relays, switches, connectors, sensors and advanced image sensing/human vision components that deliver energy savings, convenience, comfort and Internet of Things (IoT) connectivity. Omron is uniquely positioned to deliver a broad base of electronics that deliver smart thermostats, smart/wireless home security and monitoring systems, smart lighting, smart door locks and more, that enable design engineers to match today's advanced components with tomorrow's intelligent devices.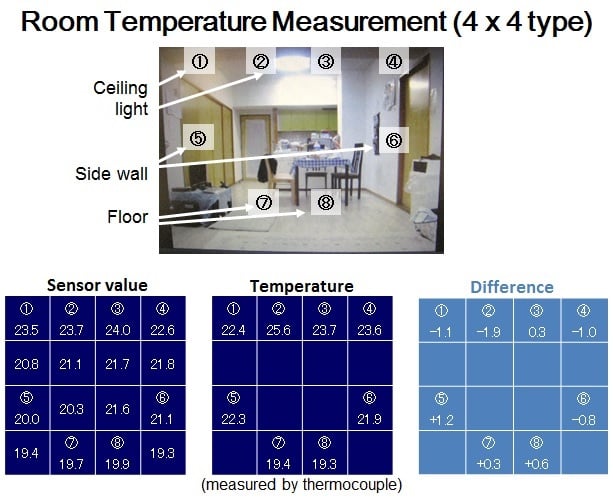 By 2016, there were already 1.6 billion "things" connect
ed in smart cities, an increase of 39 percent over 2015 figures. Smart commercial buildings represent the highest IoT users through 2017 when smart homes, predicts Gartner, will move into the lead.
Driving forces behind smart home and building markets are the desire for simplicity, the need for energy usage optimization, and a decrease in operational costs, combined with technology advancements in the fields of IoT, cloud, sensors and mobility.
In buildings, there is a move toward a centralized system for controlling and monitoring of various devices, such as lightning; heating, ventilation and air-conditioning (HVAC); and surveillance. Within these smart commercial buildings, the IoT is already reducing energy, spatial management and building maintenance by up to 30 percent.
Smart homes accounted for 21 percent of total IoT use in smart cities in 2016 and will represent the fastest growth over the next several years. The homes will move from greater interconnectivity to information and smart-enabled integrated services based on device and wireless standards that are embedded in more devices, as well as the availability of innovative components that provide the smooth interface between users and the environments they want to control.
While smart home inhabitants are motivated by optimizing comfort, energy savings, convenience and the ability to add IoT devices, smart building occupants have the same motivations but on a larger scale. Intelligent buildings rely on control technologies to enable integration, automation and service and equipment optimization. Omron's end-to-end solutions are used in such important smart home/building applications as: Improves Quality of Life:Omron Smart Homes and Buildings Solutions | Electronics360