Sustainable home: The main house of The Studio villa complex in Lombok, West Nusa Tenggara.
Most contemporary houses, villas and hotels in Indonesia work against the tropical climate, rather than with it.
Brick and cement boxes, they heat up like ovens, requiring air-conditioning and electric lighting. This makes them energy-inefficient and expensive to live in. Most also use far more water than necessary and are made of materials that can damage your health and the environment. There is an alternative.  When Sopantini decided to build on the Hill near Senggigi, Lombok, she wanted to do something different. Good design can save energy, water and money, while creating a more enjoyable and comfortable living space.  Greenhouse gases are produced from cooling, cooking, lighting, transportation, appliances, swimming pools and rubbish disposal. Additional emissions are created in the building and furnishing of our homes.  The "embodied energy," or energy used to create and transport materials, generates greenhouse gases. All of these emissions contribute toward global climate change.  Other impacts of ill-considered building design are the loss of community, deforestation and reduced natural habitat, water pollution and the erosion of beaches and hillsides.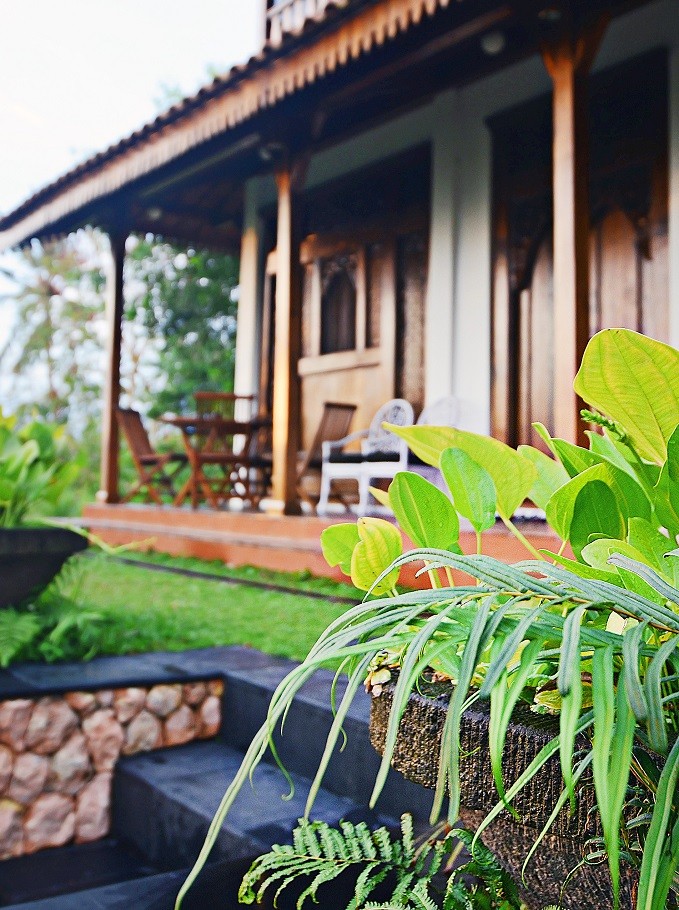 Read also: Eco-friendly batik developed in Surakarta to reduce river pollution "Good design can help you contribute to a healthier, safer and more sustainable society, while saving you money," Sopantini said at her home.  "We know this to be true, because we have done it here in Lombok," Sopantini is originally from Yogyakarta.  Having moved around from Kalimantan to Jakarta and West Java, Sopantini relocated with her family to Lombok in 1999. Since then she has been busy with her work, helping establish and run an international school, developing land in Lombok and working with the local community.  Somehow along the way, she managed to complete a doctorate in education and bring up two boys. "My husband and I always wanted to build a family home," she said.  "But we wanted something special, something that would reflect our values." After quite a search they found the perfect location and decided to build near Senggigi on what is now known as "The Hill," a prestigious, eco-friendly residential development in Lombok. Back then it was an undeveloped rural area.  A large block of land was acquired, which included a creek, some big trees and stunning views to the coast and across the Lombok Strait to Mount Agung on Bali. The Studio: Sustainable design in Lombok – Lifestyle – The Jakarta Post